Practical Necessity for Outdoor Activities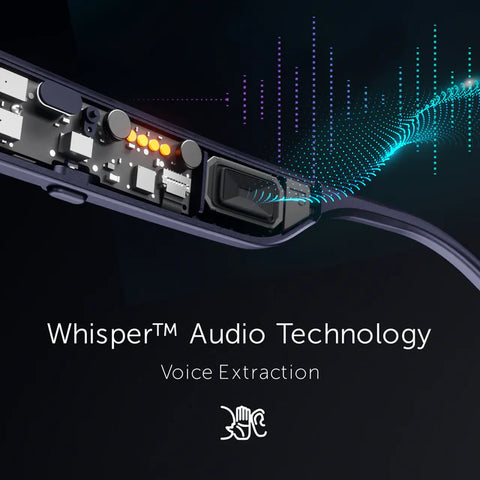 Whisper™ Audio: Voice Extraction™
Cancel out all ambient noise, only enhance the narrow beam speech signal from the user.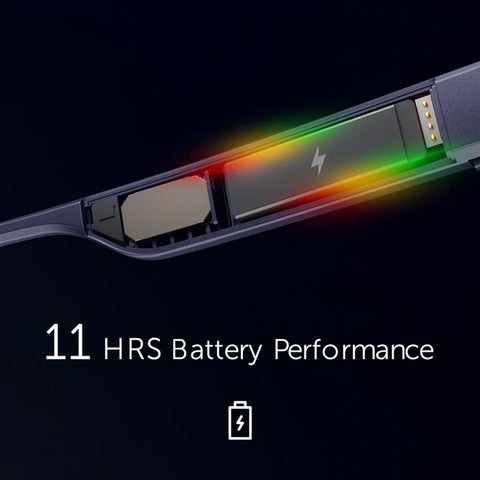 Longest Battery Life
11 Hours of music streaming or 8 Hours of phone call, 2.5 Days standby time in one charge.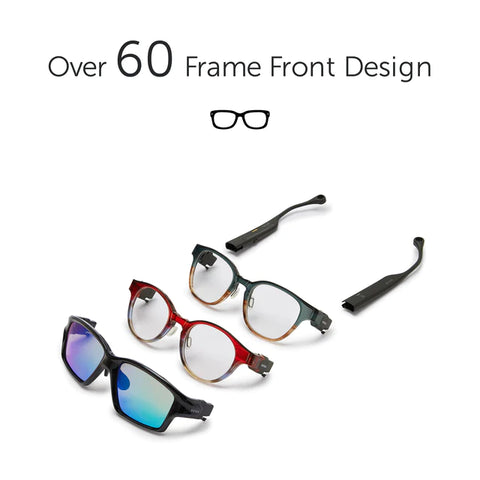 Personalize in Style
Build a pair of unique solos Smart Glasses most suitable for you with over 60 Frame Front design.